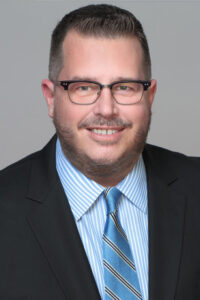 About RoWards Corporate Rewards & Incentives
RoWards has curated a collection of easy-to-use travel experiences that offer what everyone is looking for in our current environment: Flexibility and Personalization.  Whether your recipients are seeking to get away for a long weekend to recharge, want to enjoy a bonding experience away with the family, or are planning a quiet respite from a stressful world, RoWards can help make that happen. We help you give a taste of adventure, relaxation, and the pampering they expect and deserve – and will remember it was You that made it happen!
Just as importantly, we offer an array of gift cards to acknowledge hard work and offer an incentive for sales goals, corporate thank you's, employee engagement and more.
Robert Ward, Chief Rewards Officer, is an award-winning professional in the Rewards and Incentive industry. With over 30 years in the corporate recognition marketplace, his specialized expertise was the inspiration for RoWards, the rewards and incentive company that is here to help with solutions that work.
If you are interested in our program or want more information, please fill out the Registration Form.
A member of our team will be in contact with you shortly. 
A minimum annual purchase threshold of $3,000 USD as well as a signed contract is required to place an order.