Bucket List Sports Experiences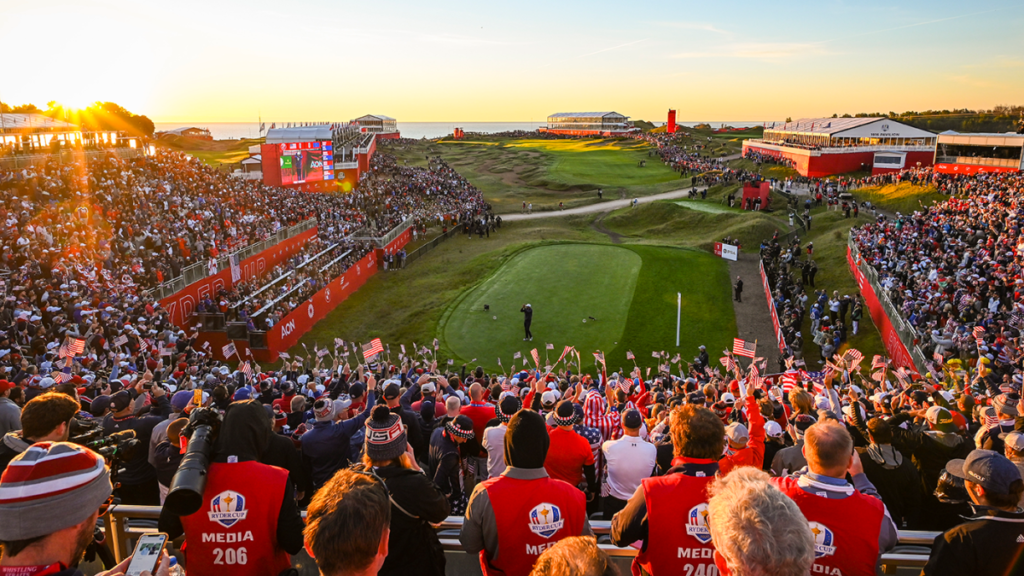 2023 Ryder Cup
September 28th – October 2nd, 2023, Package Dates Vary
In 2023, the Ryder Cup returns to Europe for the 44th edition of this popular match play event. Our 2023 Ryder Cup travel packages are designed to offer a true luxury experience in this world-class destination.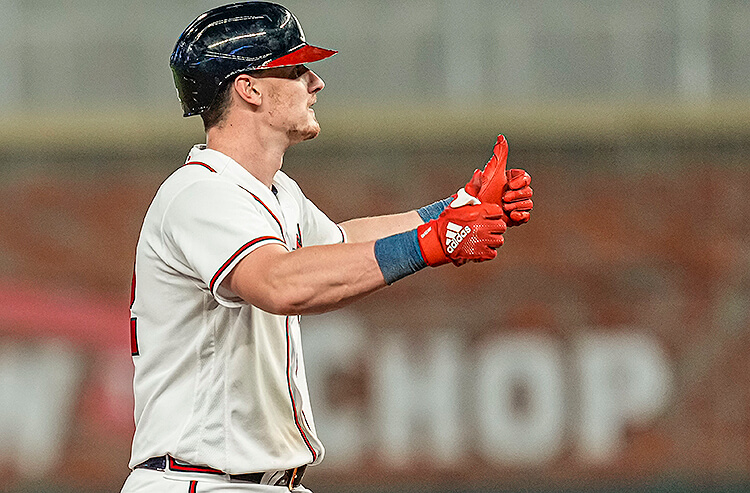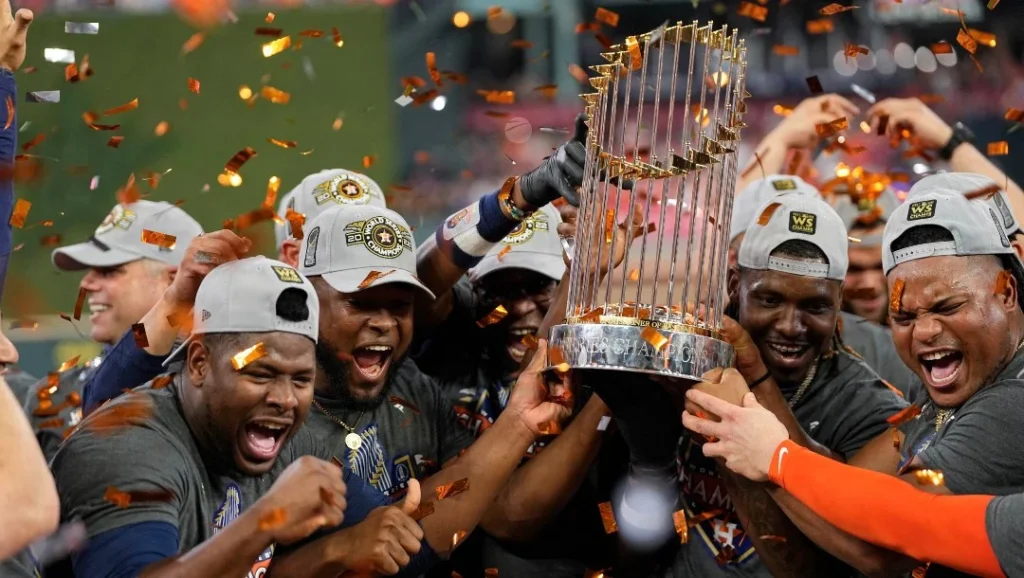 2023 World Series
October 2023, Package Dates Vary
For baseball fans, October is the most exciting time of year. With the regular season under their belts, the two top teams in the sport will play the only seven (or less) games that really matter. You could be there to witness it all live. Our 2023 World Series Travel Packages are fully customizable with your choice of games, tickets in your chosen location, your preferred hotel category, and any other extras that will make your experience the trip of a lifetime.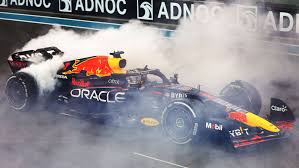 2023 Abu Dhabi Grand Prix
November 23rd-27th, 2023, Package Dates Vary
Our 2023 Abu Dhabi Grand Prix packages are custom-crafted to allow our guests to enjoy a luxury F1 experience, thoughtfully designed to their preferences. Our travel packages are curated with top hotels including the Ritz-Carlton Abu Dhabi and the Rosewood Abu Dhabi, prime race viewing options that can include exclusive extras like driver appearances and pit tours, pre-travel assistance, and a carefully selected list of custom options.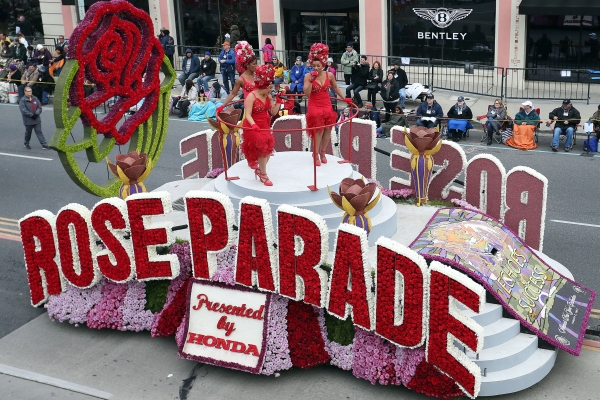 2024 Rose Bowl
January 1st, 2024 (4 days, 3 nights in package)
Ring in 2024 at one of the biggest and most anticipated bowl games of the college season. Our 2024 Rose Bowl travel packages are personalized to your preferences with your choice of tickets, premium grandstand seating for the Tournament of Roses Parade, first-class accommodations, pre-travel assistance, and more. All our Rose Bowl packages are custom designed so you can see this historic game exactly the way you want.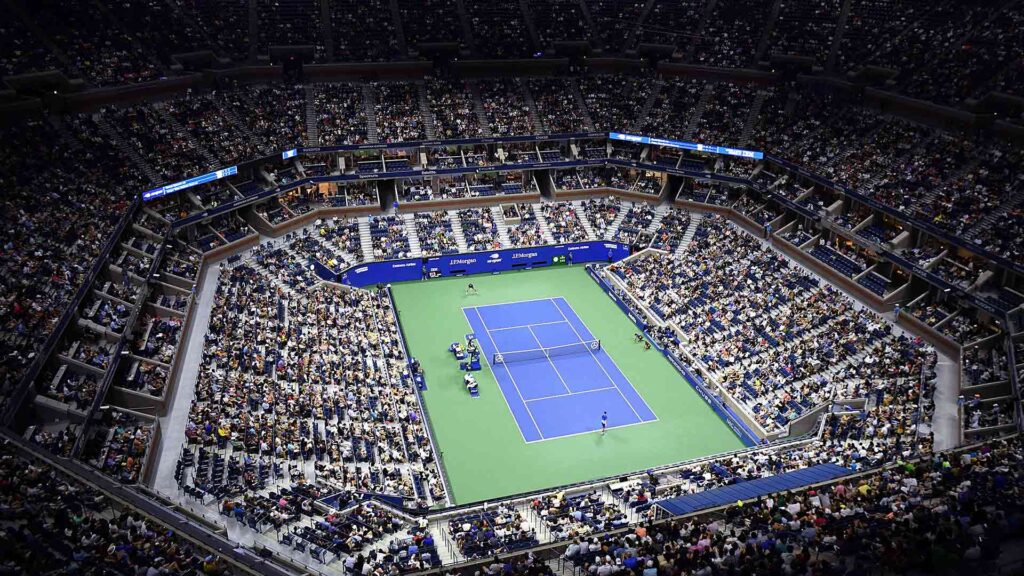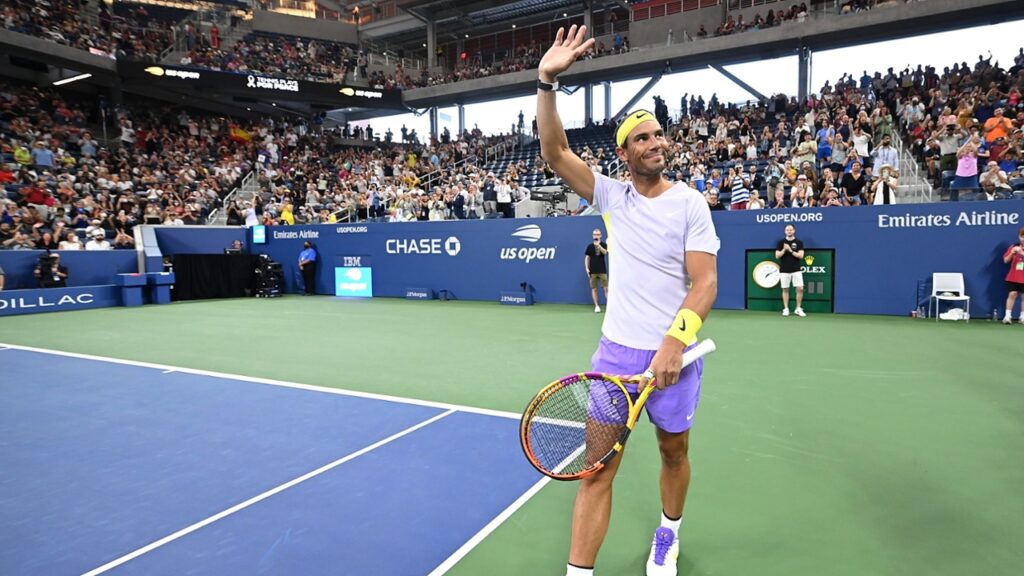 2024 U.S. Open
August 28 – September 10, 2023, Package Dates Vary
Experience the excitement of New York City during one of the biggest tennis tournaments in the world. Our 2023 US Open tennis packages are fully customizable with tickets to your preferred sessions, first-class accommodations in Manhattan, pre-trip travel planning and personal concierge services from our team and much more. We'll help you design the perfect itinerary: go early in the tournament to ensure you catch your favorite player or be there to witness history in the making at the thrilling semis and finals!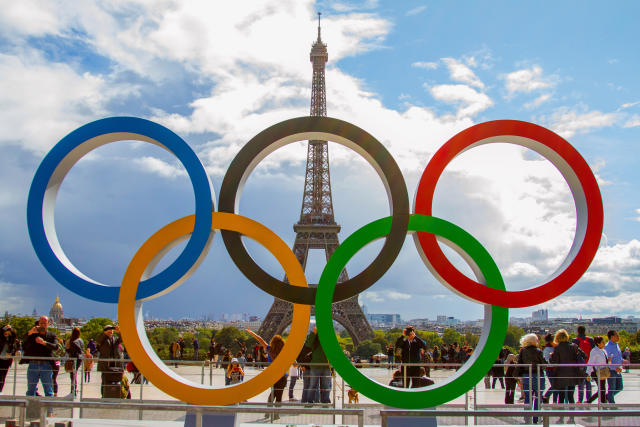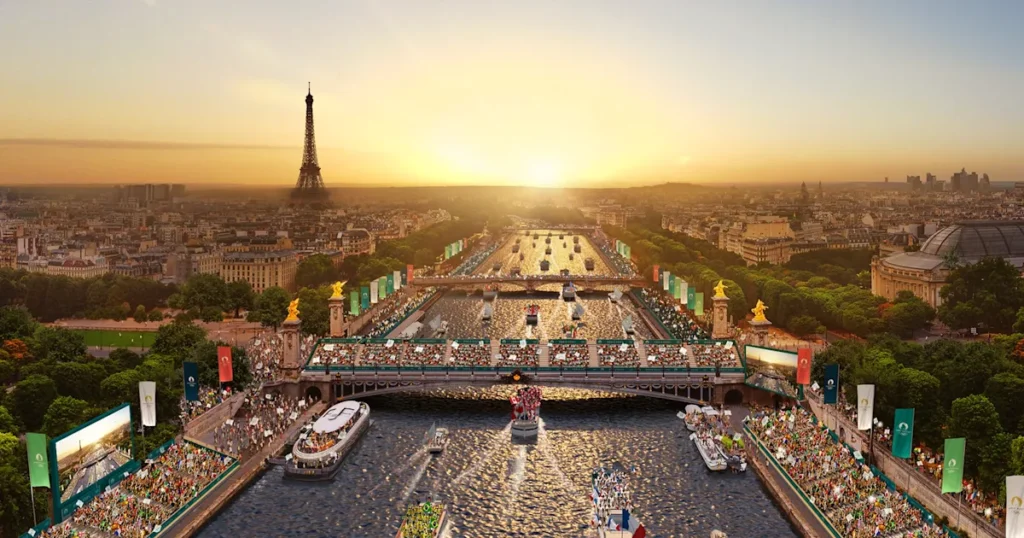 2024 Summer Olympic Games
July 26 – August 11, 2024, Package Dates Vary
Allow us to custom-craft a luxe travel experience for you to the 2024 Summer Games in Paris. Our bespoke Summer Games packages are designed with coveted Parisian accommodations, dedicated airport transfers, and a carefully selected list of additional possibilities!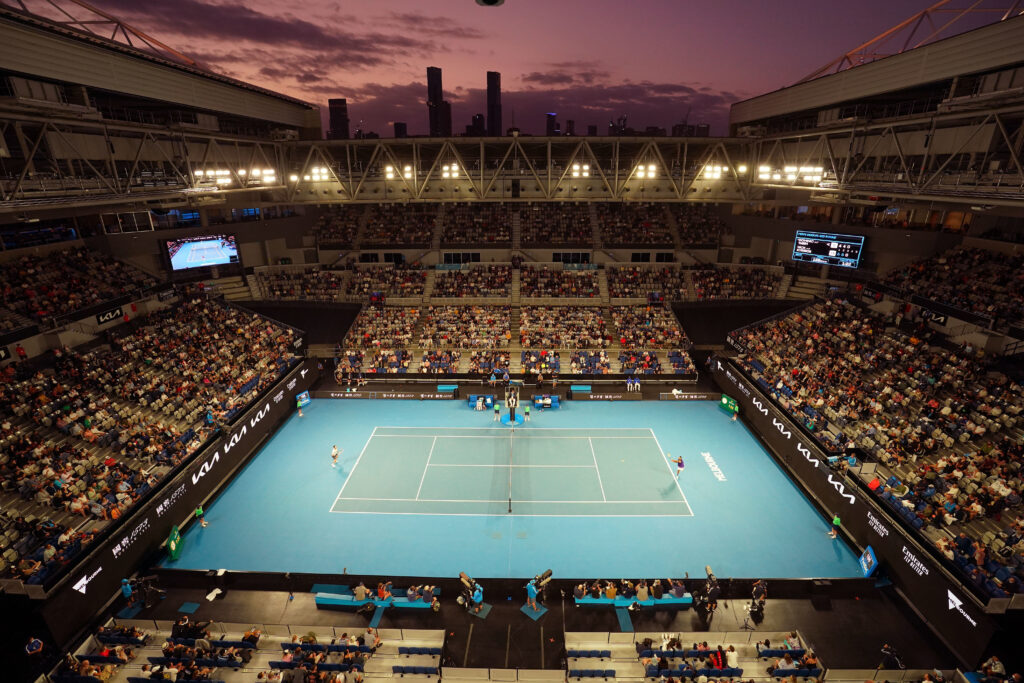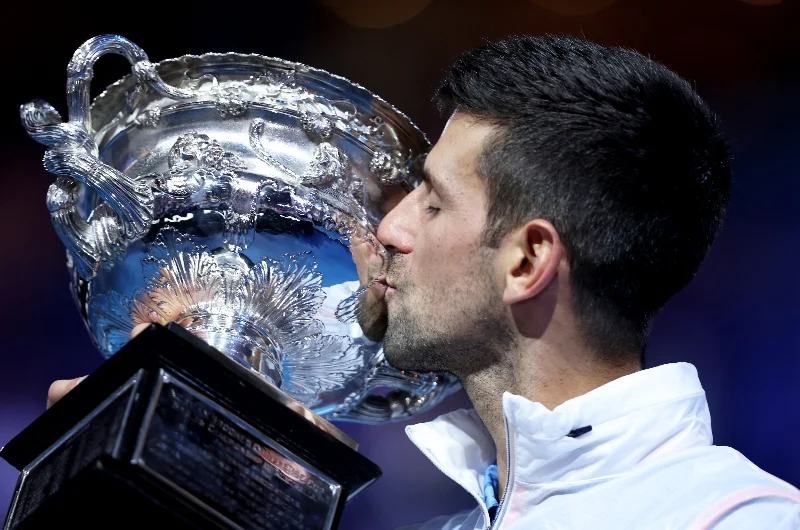 2024 Australian Open 
January 2024, Package Dates Vary
Our 2024 Australian Open luxury travel packages are designed to allow you to experience this thrilling tournament exactly the way you want to. Our team will create an itinerary perfectly tailored to your preferences with first-class hotels (including the Park Hyatt Melbourne), your choice of tournament tickets and sessions, and more!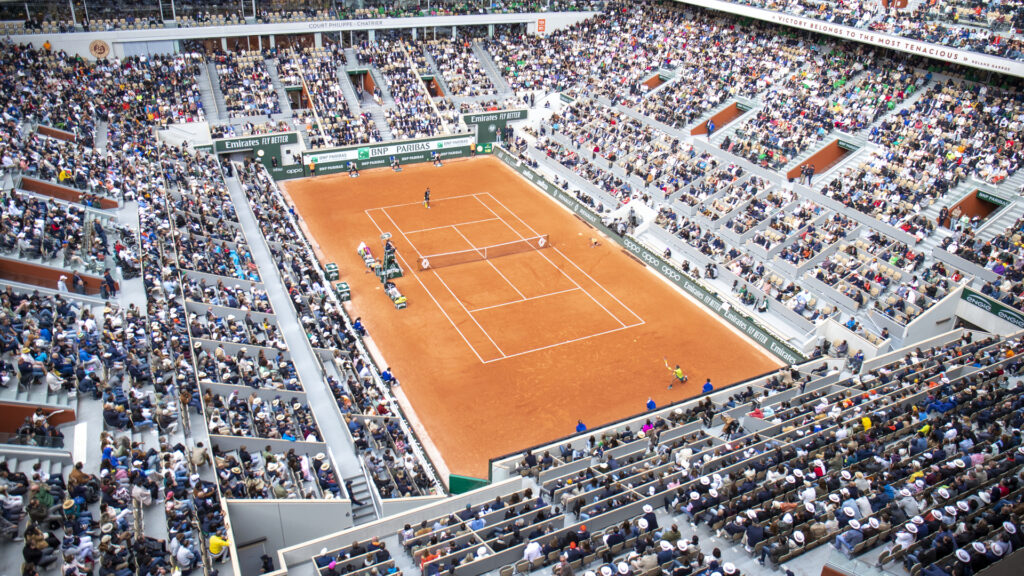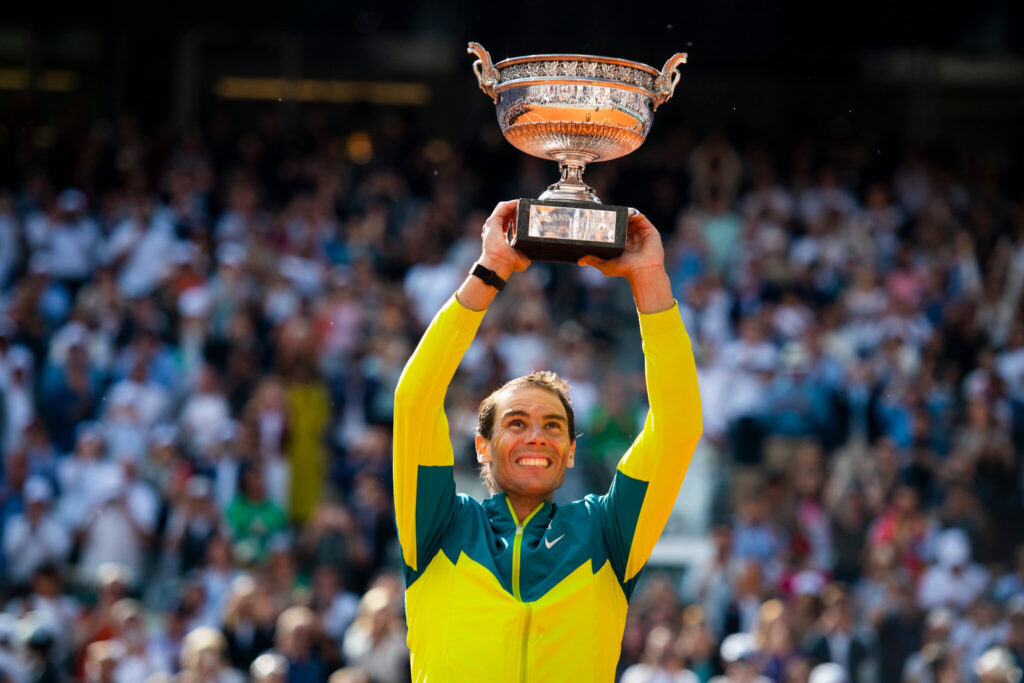 2024 French Open
Summer 2024, Package Dates Vary
It's the perfect time to visit Paris: in the springtime during the 2024 French Open. The iconic French Open at Roland Garros is considered one of the toughest tournaments to win and always seems to produce memorable moments between the top pros in the sport.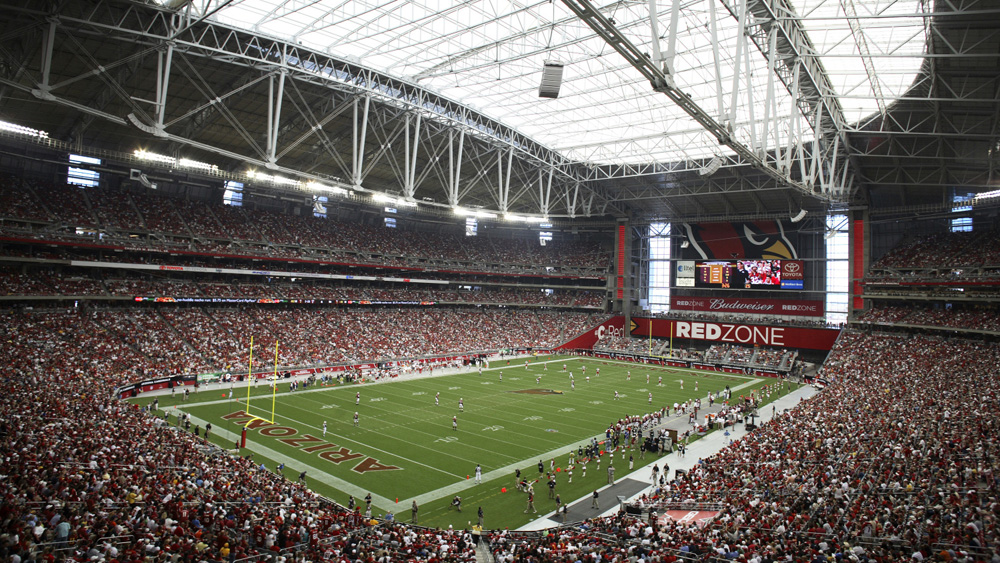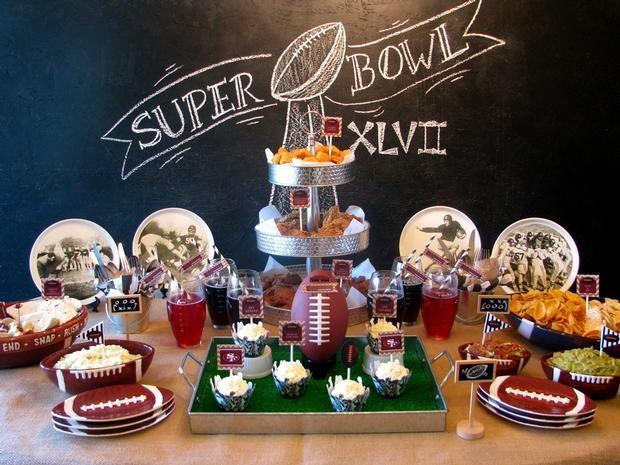 Super Bowl Experience
February 2024: Details coming soon!
Slated for February 11, 2024, the Super Bowl will take place at the recently opened Allegiant Stadium and marks the first time Las Vegas and the state of Nevada will welcome the Super Bowl, further solidifying the destination as the Greatest Arena on Earth™. Super Bowl LVIII is going to be one incredible celebration!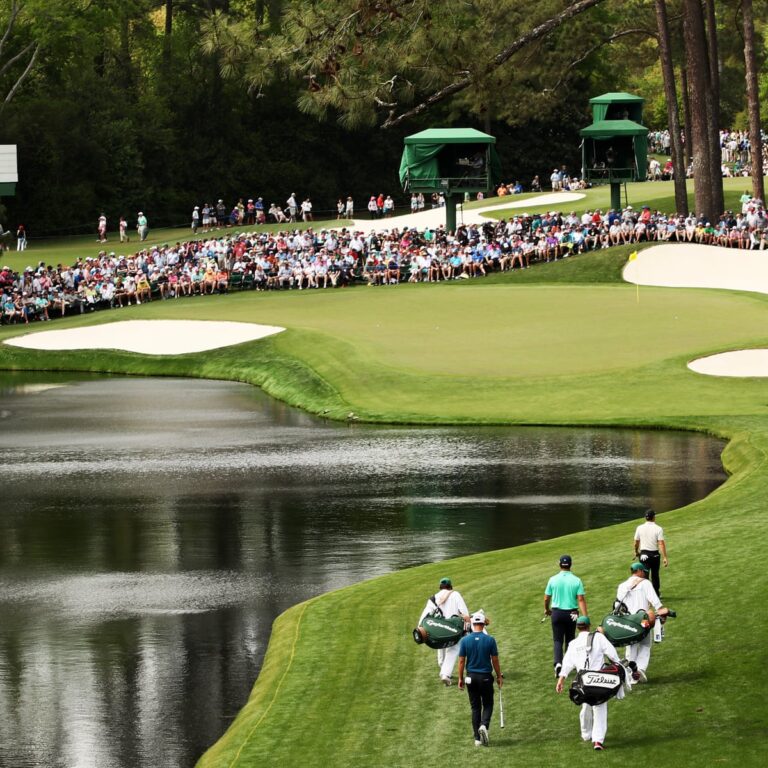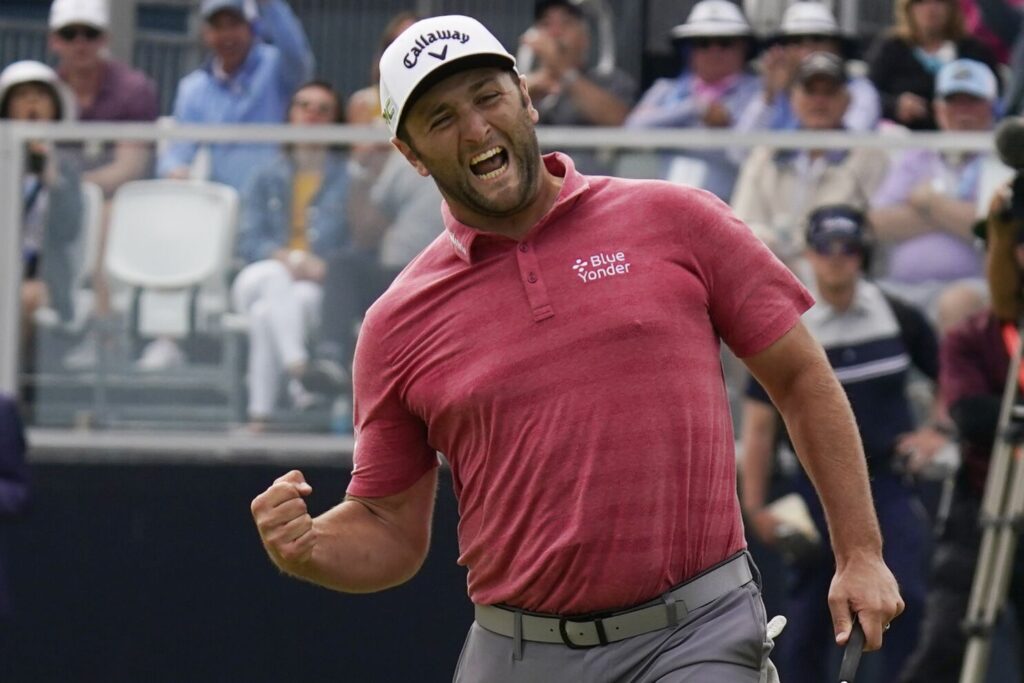 Masters Experience
April 2024: Details Coming Soon!
In April, the world's top golfers will converge upon Augusta National Golf Course, home to the iconic Masters Tournament, for one of professional golf's four major tournaments.